Into the last three posts I introduced three utilities to report database physical IO metrics in real time.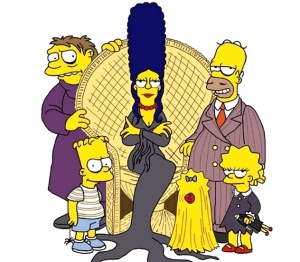 You may have missed one of them.
They are all members of the same family.
The three utilities are:
db_io_metrics for reads and writes metrics related to data files and temp files.
db_io_type_metrics for reads, writes, small, large and synchronous metrics related to data files, temp files,control files, log files, archive logs, and so on.
db_io_function_metrics for reads, writes, small and large metrics related to database functions (LGWR, DBWR, Smart Scan and so on).
If a new member join this family, I will let you know.
Remarks: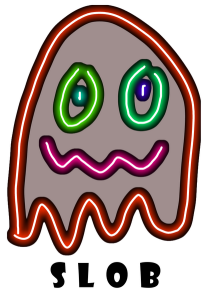 If you are interested in IO metrics related to ASM, you can have a look to the asm_metrics utility.